Familes,
There have been many shifts in instruction in the 2020-21 school year due to challenges that have resulted from school closures, illnesses, quarantines, hybrid scheduels and other situations. CCPS is seeking input from families about INTEREST in a Summer Learning Institute to support students' learning losses. Please fill out the survey below by February 5, 2021.
Summer Learning Institute Family Survey
MLK Technology Work Order CCPS District Calendar
Christian County Public School Safe & Secure Tip Line

Martin Luther King, Jr. Elementary School
Home of the Lions
MEET OUR STAFF
MLK Mission Statement: The mission of our MLK family is to deliver high quality educational experiences for ALL in a safe and caring environment.
MLK Vision Statement: MLK will empower all students to become responsible lifelong learners.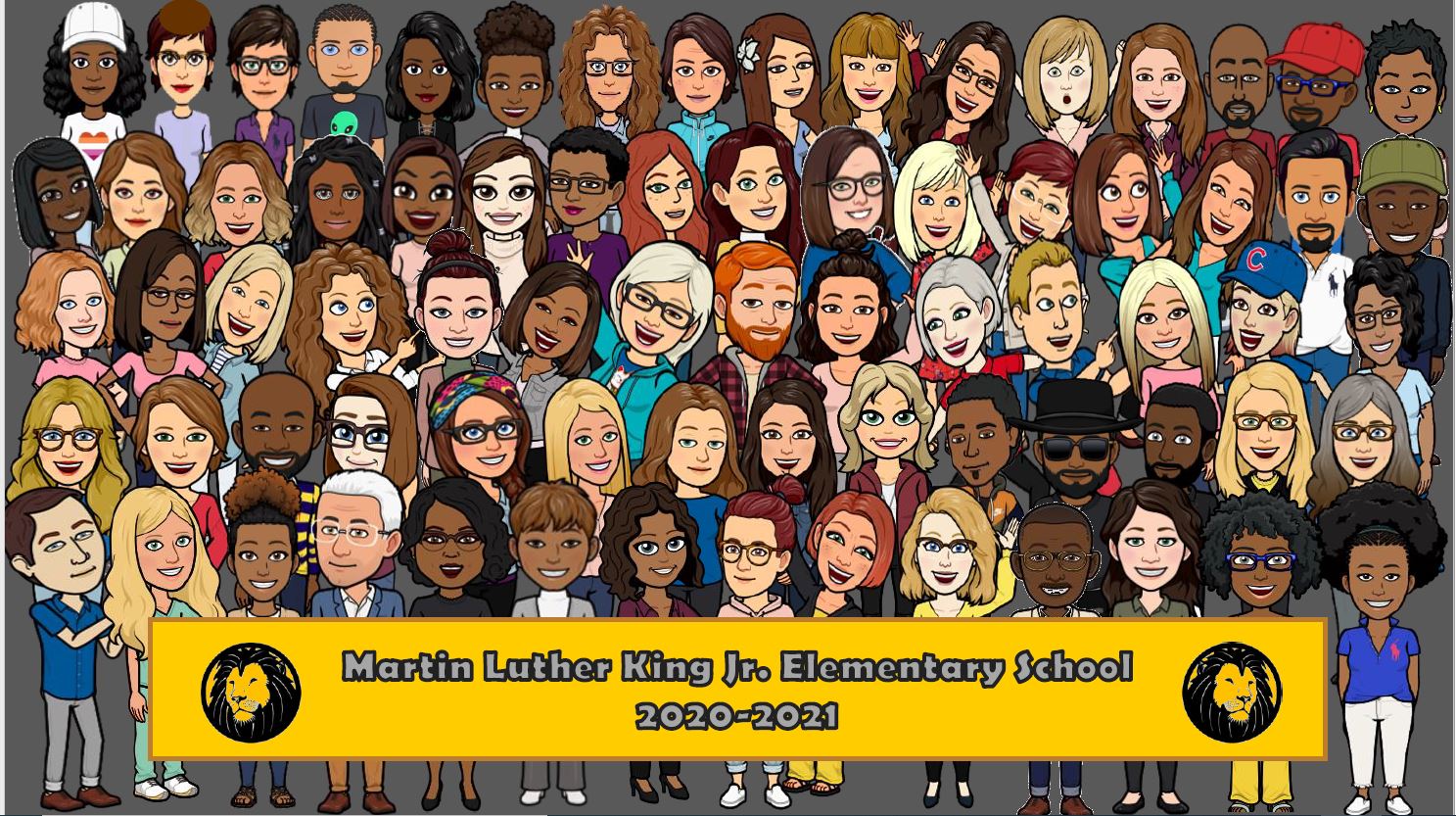 2020-2021 MLK Student Handbook
If you have questions or concerns about content on this page,
please call MLK at 270-887-7310 for more information.
2019-2020 MLK After Care Child Care
Schooldays 2:25pm-6:00pm
$25 registration fee - $55 weekly rate
For more information, please contact:
Shelly Porter, Director
270-887-7310