Custom Page
Welcome to Mrs. Pope's site
Mission statement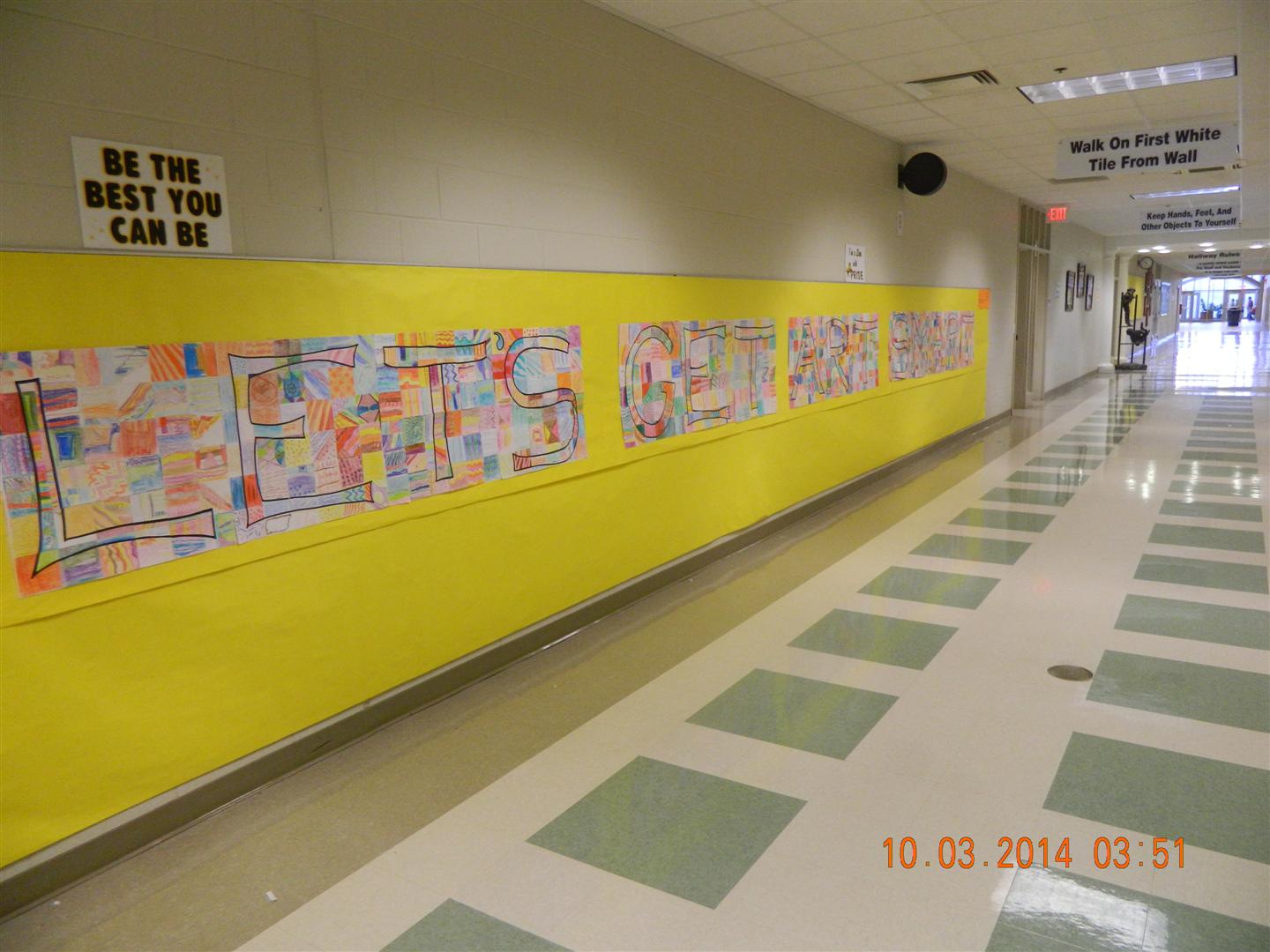 The mission of Mrs. Pope's classroom is to help students develop an appreciation of the visual arts through the collaboration of art into the core curriculum and into the arts and humanities classes.
Every student that passes through this classroom is respected and encouraged to experience and develop their individual talents in a safe, nurturing environment.
Students will be able to express themselves in a creative fashion utilizing the different learning styles. This classroom will exhibit high expectations for quality art work and respect for individual creativity. Students are expected to become conversant in analyzing and critiquing art in order to develop an artistic assurance.
Disclaimer: "If you have any questions or concerns about content on this page, please call the school for more information.